Welcome to the Relationships Incorporated Secure Client Area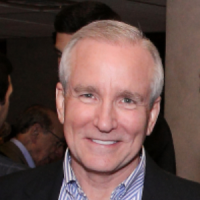 I have practiced Marriage and Family Therapy for 35 years. My approach with couples comes from a systems orientation and recognizes the parallel process that occurs in relationships so that both people in a relationship have their part for which to assume responsibility. I have developed a Specific Plan of Action using easy-to-understand concepts that help couples address core issues in their relationship designed to turn it around almost immediately. Appointments are available on Saturday mornings at 9, 10, and 11 am.
Log in to the secure portal. If you have not received an email with a username, please Register.